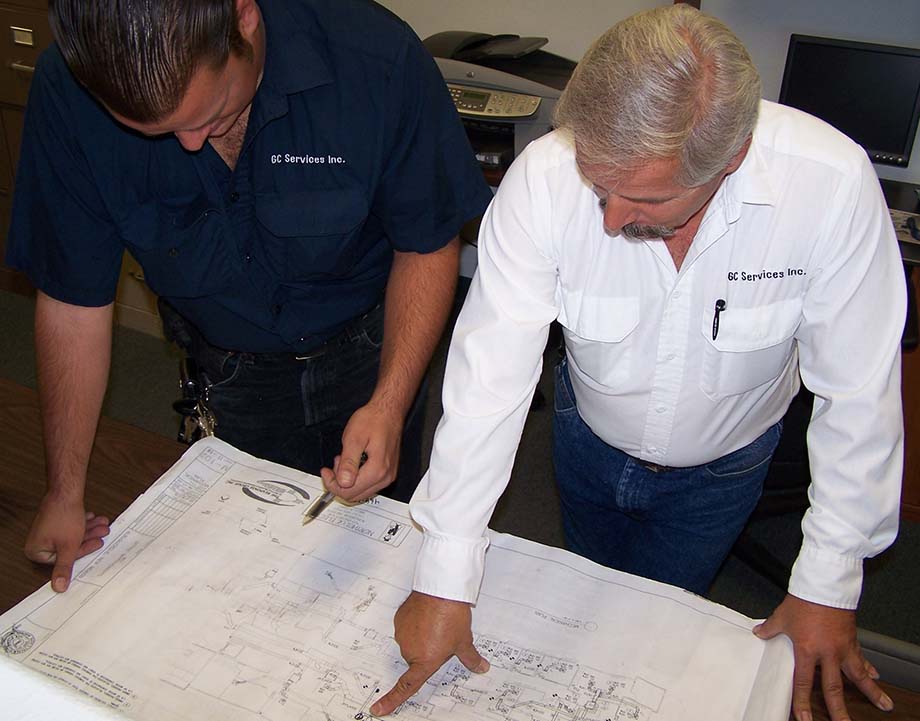 INSTALLATION
Experienced, factory-trained technicians install all units up to 100-ton chillers.
MAINTENANCE
Experienced, factory-trained technicians change filters, check belts, clean coils and provide operational and safety checks.
Our family-owned business offers free estimates on quality services that include, but are not limited to:
♦ Service and Repair all Makes and Models of Air Conditioners and Heaters
♦ Humidification
♦ Preventive Maintenance
♦ Mitsubishi City Multisystems Certified Repairs and Installation
HVAC Breaks Down To Systems That Involve:
Heating:
Heating encompasses an entire system in both residential and commercial buildings.
Ventilation:
A balanced ventilation system aids air intake and exchange.
Air Conditioning:
Air conditioning provides air control for cooling.
H-V-A-C:
When combined, HVAC experts help in controlling air temperature, humidity, air circulation and air quality.